During Whitney's great Nothing but love tour we got to see lots of different outfits on her.
Feel free to post pics of your fav outfits that she wore, here are mine:
this looked absolutely amazing with and without the coat!
dont know if this was the same one but it looked good nevertheless
her legs look great =D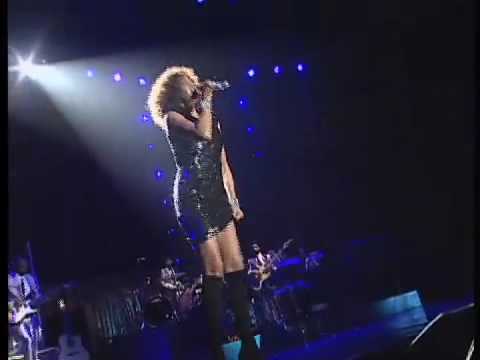 from youtube lol
loved this one alot...very divaIsh
those leggings looked great in combination with everything!! and damn she had some good moves on stage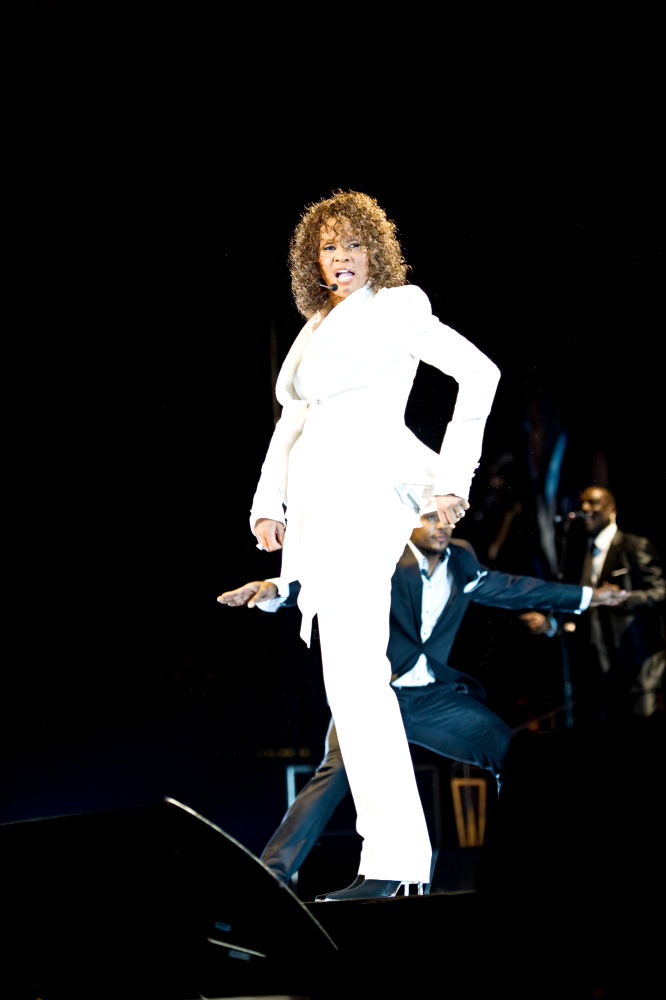 all in white like the angel she is!
very My love is your loveIsh, i think she also wore this in white in korea but i couldnt find a pic
and i also loved the dress she wore from the Million dollar bill video!